Machcha – Lodges in Sri Lanka
Machcha rents lodges to backpackers and other lovers of nature. The lodges are close to Sri Lanka's most popular cultural and natural treasures. Kamal is the host and owner, a kind man who is in love with Sri Lanka and all the beauty it has to offer. He can tell you about the places you must see and also about the places where tourists normally don't come. Totally Feelgood this company.
The logo and corporate identity
Together with Wilma, the investor in the project, we helped present Machcha online. The first step was a logo and corporate identity. We provided three possible options, all different in colors, fonts and logo. Together we found the perfect combination that made them absolutely happy. You can see the result here on the right.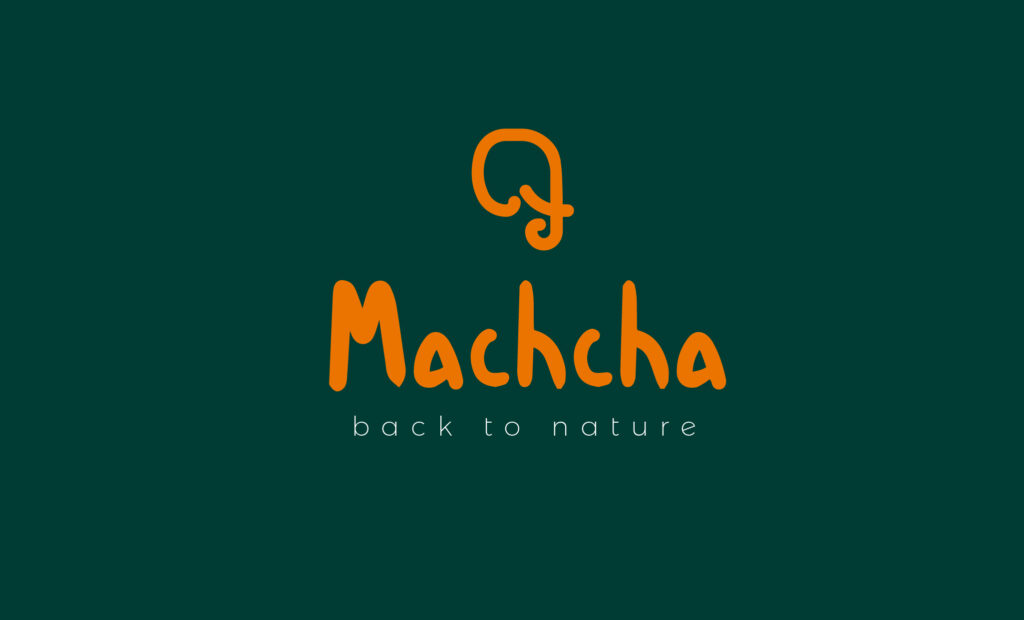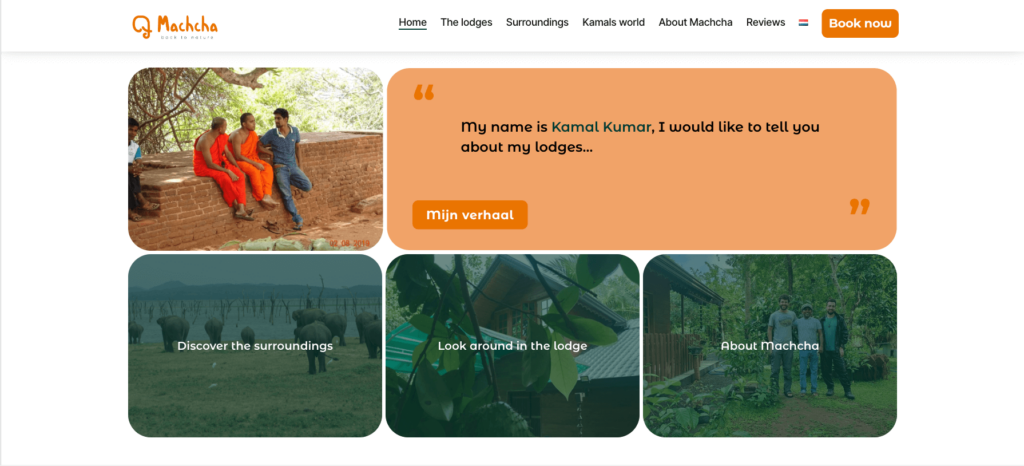 The website
Then we started working on a layout/design for the website. We again provided three designs to choose from. All different in structure and how it came across. We were able to combine these designs to one that made Wilma and Kamal feel completely good.